Plan on joining us on 4.26.21!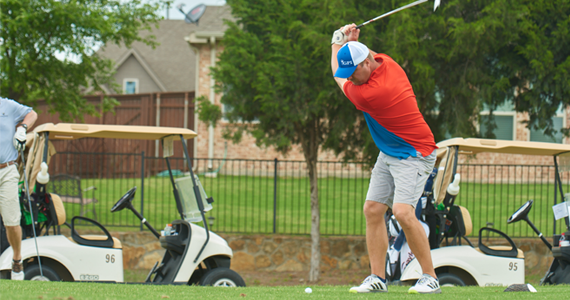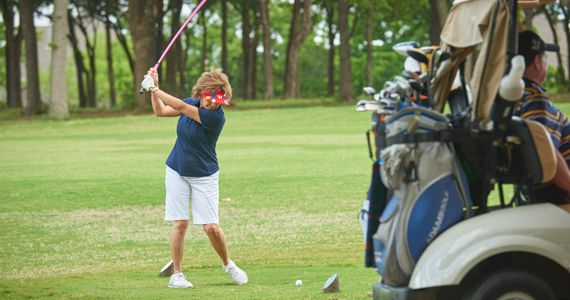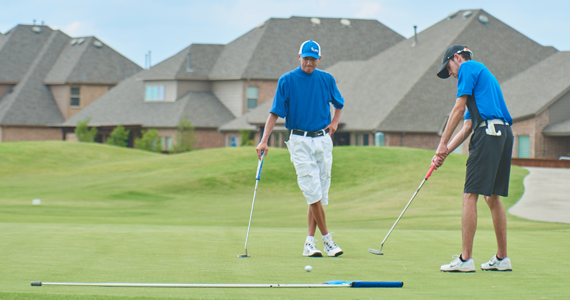 Thank you so much for coming to our 18th Annual Gregg Pearson Invitational.  In order to better serve you, we wanted to provide this agenda to all our participants: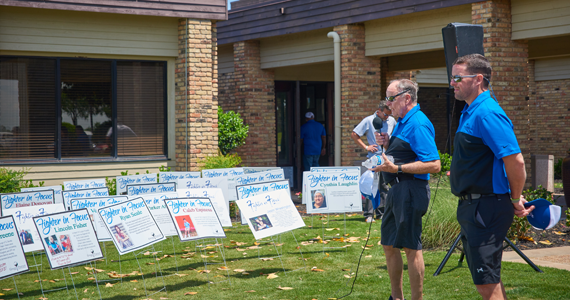 DATE:  April 26, 2021
LOCATION: Trophy Club Country Club
(click here for map)

10:00am  –  Players start arriving and registration begins. Raffle and Silent Auction items will be displayed.
10:45am  –  Lunch will be served
11:00am  –  Championship course tee off!  (27 Holes, 2 man teams)
12:30pm  –  Classic course tee off! (4 man scramble)
4:00 pm – Bounce houses, outdoor games
5:00-5:30 pm – Dinner
6:00 pm – GPF Ministry Update, Golf Prizes, Awards
7:00 pm – Conclusion