We have a new mailing address: 1010 Mustang Drive, Grapevine, TX 76051
We are excited to have you join us for the 2021 Gregg Pearson Invitational. After sadly having to cancel last year's event, we are thrilled to have the date of Monday, April 26, 2021 for our annual fundraising event.
In addition, we are excited to be back at the Trophy Club Country Club where we have held the event for several years.
Registration is now open for tickets and sponsorships. In addition, we encourage you to follow us on Facebook and Instagram.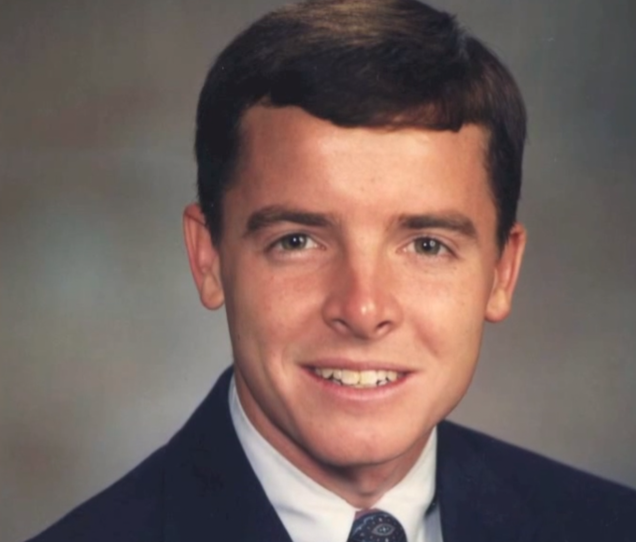 The mission of the Gregg Pearson Foundation is to provide financial, spiritual, and emotional support to families and friends who are dealing with cancer and other acute illnesses.
Estimated assistance given in 2020
Estimated number of people helped in 2020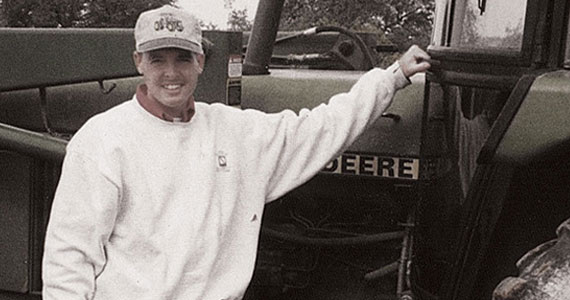 THANKS TO OUR FOUNDATIONAL SPONSORS