It's December and we are kicking it off with the GPF Polar Plunge Fundraiser. We need YOU to take the plunge and become a Gregg Pearson Foundation monthly donor! No, you don't have to jump into an ice cold pool- but don't worry, someone will! 
GPF MUST gain 3️⃣0️⃣ NEW monthly donors by December 31st, 2020. If we do, GPF President, Stacey Pearson, will be jumping into his ice-cold-pool on January 1st.
Don't worry- we will capture the WHOLE THING on Facebook Live! 
⭐️Bonus Points⭐️: If we have 5️⃣0️⃣ new monthly donors, our ENTIRE EXECUTIVE BOARD will be jumping into Stacey's ice-cold-pool!! (they really don't want to do this….so let's make them!)  #FreezinForAReason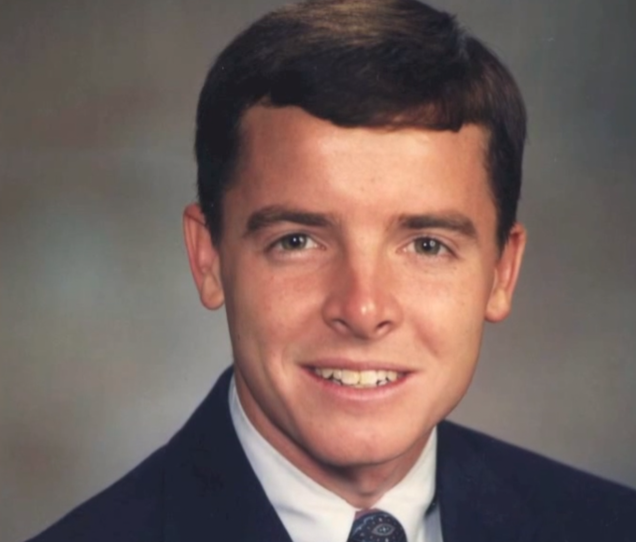 The mission of the Gregg Pearson Foundation is to provide financial, spiritual, and emotional support to families and friends who are dealing with cancer and other acute illnesses.
Estimated assistance given in 2019
Estimated number of people helped in 2019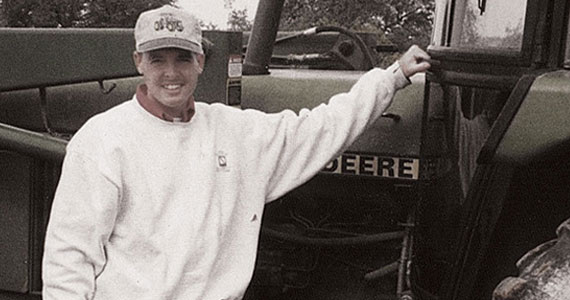 THANKS TO OUR FOUNDATIONAL SPONSORS