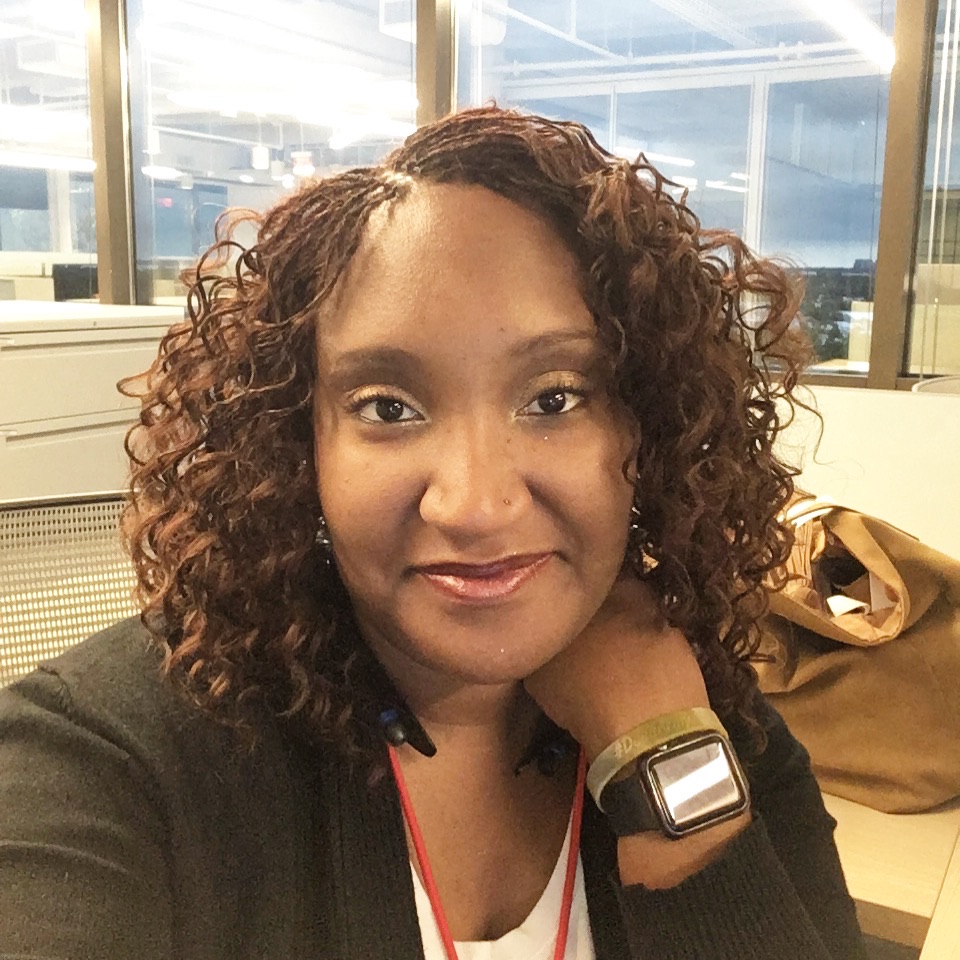 Thank you so much for your support of the Gregg Pearson Foundation as we "honor Gregg by helping others!"
Your donation, whether monthly recurring or one-time, assists the Gregg Pearson Foundation in helping individuals dealing with cancer or other acute illnesses. Because the Foundation has no overhead expenses and completely run by volunteers, 100% of your donation goes to help those in need.
Simply choose the donation amount from the options below to get started.
We appreciate you supporting the Gregg Pearson Foundation!
SELECT THE MONTHLY AMOUNT
SEE THE IMPACT OF YOUR DONATION!