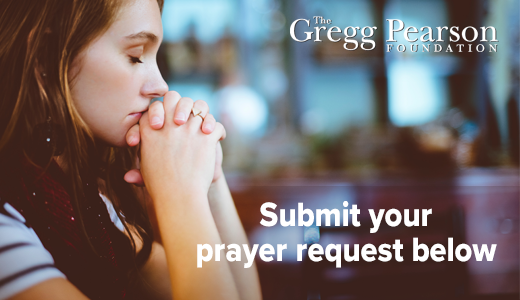 Don't be afraid, for I am with you. Don't be discouraged, for I am your God. I will strengthen you and help you. I will hold you up with my victorious right hand. Isaiah 41:10 (NLT)
PRAYER WALL - 2023
Please consider praying for the people listed on this page.
Luis Daniel Garcia Barrera
Jean Michel Lounama Samba (D)
Maria Guadalupe Gonzales Valdez
(D) – deceased [pray for their family]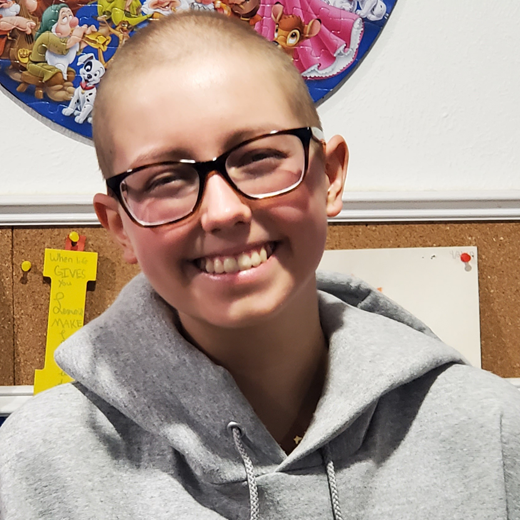 If you are in need of prayer, complete this form. Your request will be submitted privately to the GPF Spiritual Support Team.