PRAYER WALL - 2021
Please consider praying for the people listed on this page.
The Family of Luis Bernard (D)
Robert "Robbie" Nicholson
(D) – deceased [pray for their family]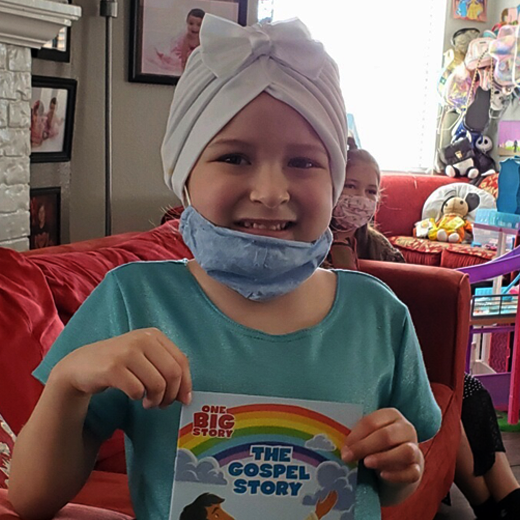 If you are in need of prayer, complete this form. Your request will be submitted privately to the GPF Spiritual Support Team.