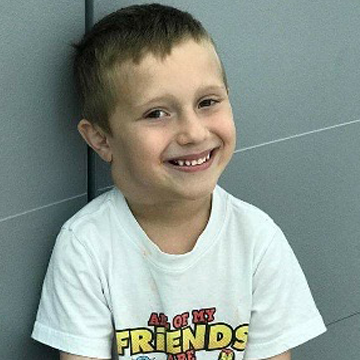 Your recurring monthly donation will change lives!
100% of donations made go straight to families battling cancer and other acute illnesses that can no longer afford their normal living expenses.
Our foundation has no overhead and is staffed by volunteers.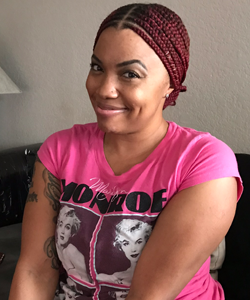 SELECT THE MONTHLY AMOUNT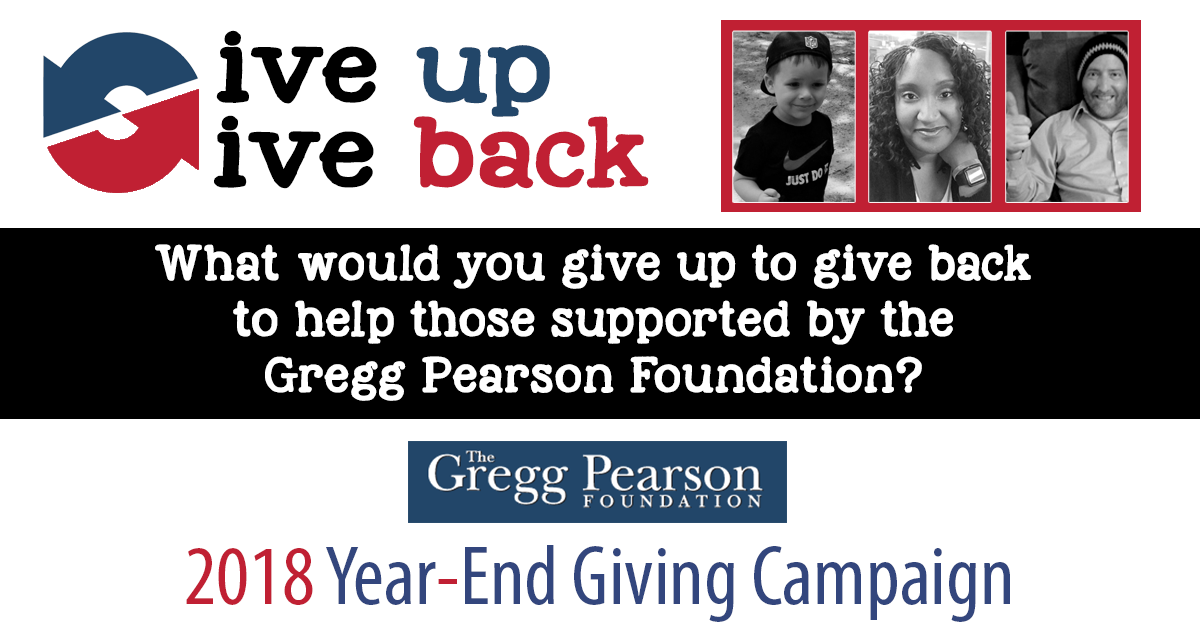 Your $10/mo donation or more will help us to provide financial relief for more members of our community that are suffering with cancer or another acute illness.
SELECT THE MONTHLY AMOUNT