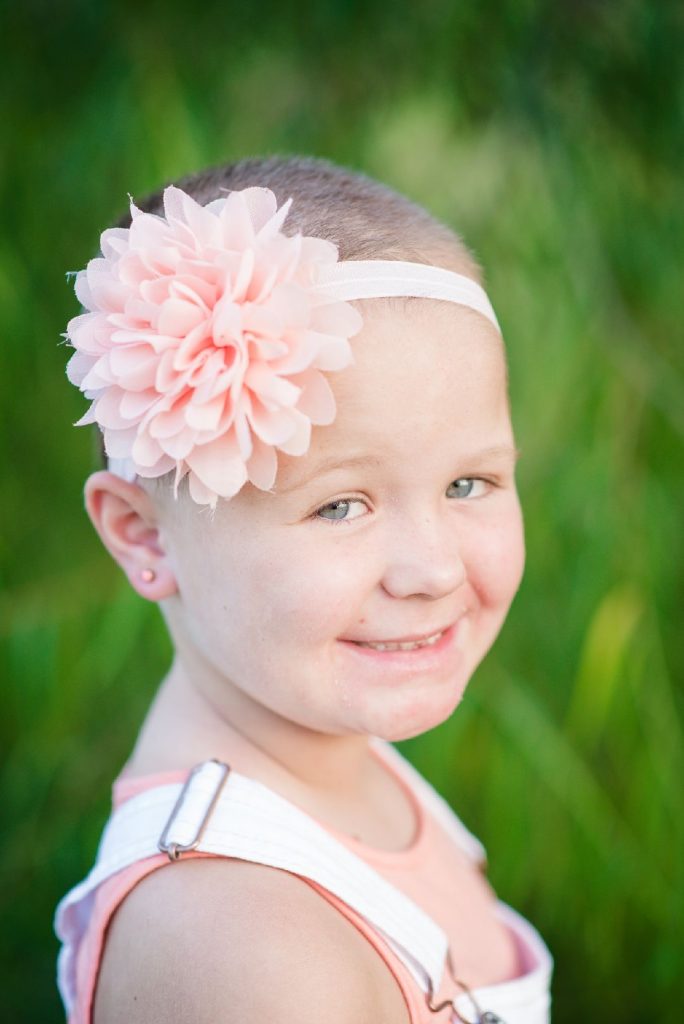 The Gregg Pearson Foundation Executive Board makes all decisions regarding assistance to individuals or other organizations. The GPF Board will specifically discuss this situation and the circumstances involved.
You will hear from someone within the Gregg Pearson Foundation in approximately 48 hours or less to determine if additional information is needed. Our goal at the GPF is to make a determination of our ability to assist just as soon as possible.
Click here to learn more about the various assistance we provide.  To learn more about my brother Gregg and his story, click here.
Sincerely,
Stacey Pearson
Executive Director