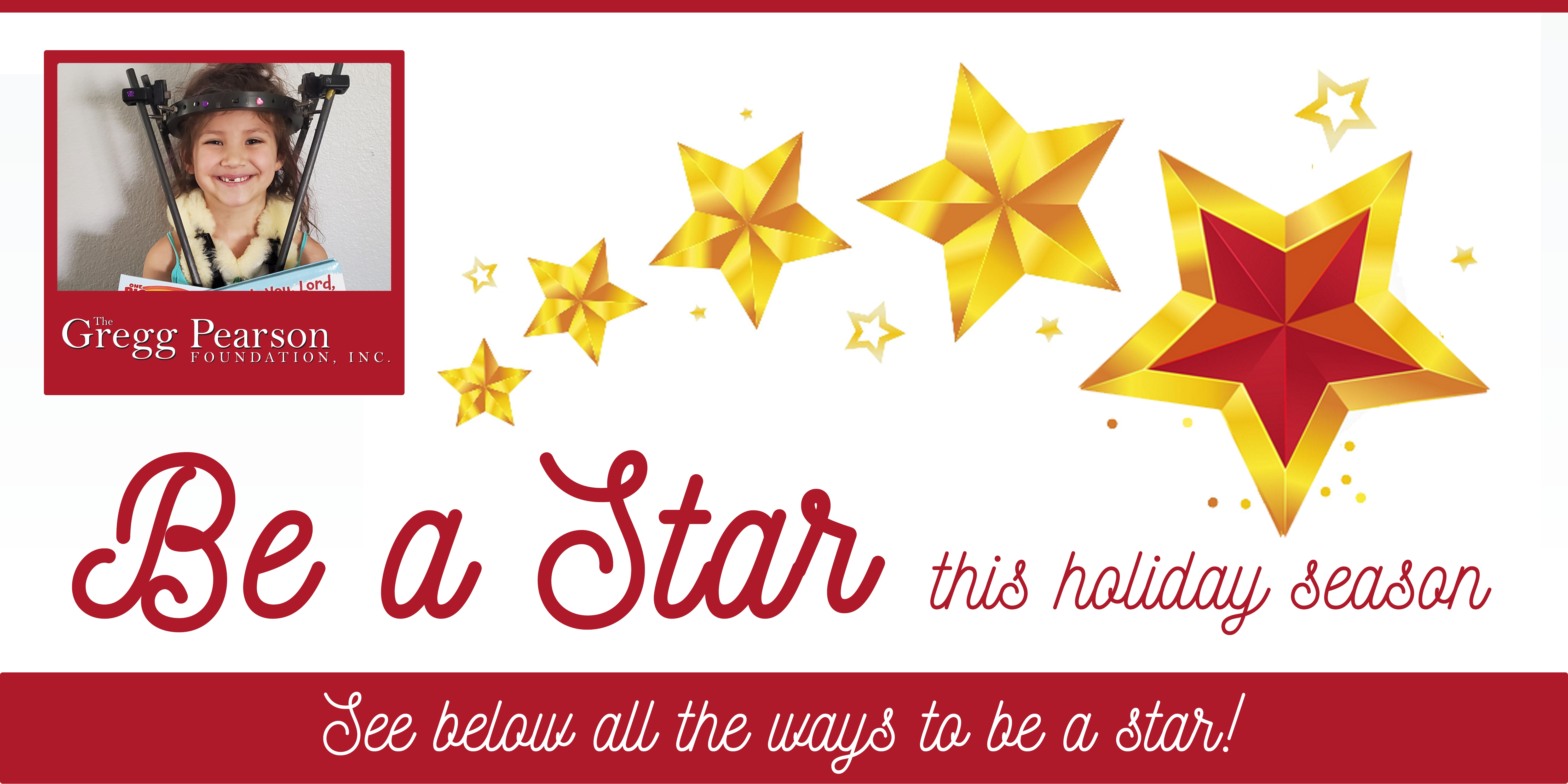 This holiday season, we want you to be a star! We know there are 5 points to a traditional star so that gave us an idea!
As part of our 2021 year-end giving campaign, we have provided 5 ways for you to support the Gregg Pearson Foundation between now and December 31st. Check out these options:
Become a Monthly Donor!
We love our monthly donors. This recurring gift helps us throughout the year so we can provide gifts to those individuals who need help paying their car payments, house payments and utility bills.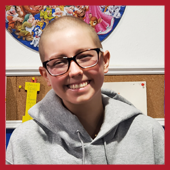 Give a one-time annual gift!
Maybe you received a year-end bonus or just fill led to give a one-time gift here at the end of the year. Regardless, your gift will help those battling cancer with many of their essential bills that are piling up and overdue.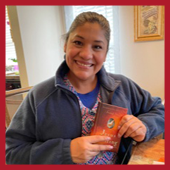 Cash out your Venmo account!
Many of us have started using Venmo for financial transactions throughout the year. Now you are sitting at the end of the year with a sizable balance. Consider cashing out your account to @gpfdonate.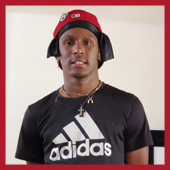 Make a gift to the Angel Tree Program!
This year, we have launched a new program called Virtual Angel Tree. We have identified some of our recipients who need a little boost this holiday season. You can purchase a gift for them from Amazon.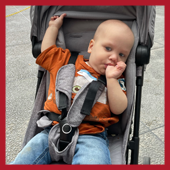 Make an in memory or in honor gift!
We know the holidays can remind us of the special people in our lives. Consider making a generous gift tribute in honor of or in memory of someone special to you or your family. What a special legacy gift!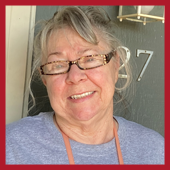 There you go – 5 ways for you to become a star this holiday season! You can choose one or all of the options as a way to give back during this year-end giving campaign. Your generosity will most certainly help those battling cancer and other acute illnesses.
All year-end donations should be given by December 31, 2021.